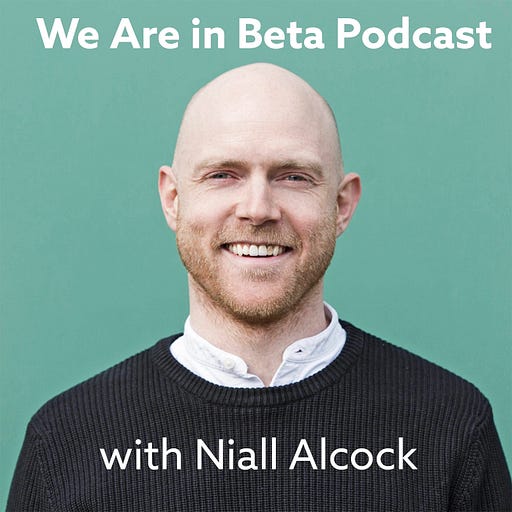 Dec 1, 2019 • 28M
Community and Connection. Manny Botwe - Headteacher Tytherington School
The We Are In Beta Podcast captures the learnings of incredible school leaders to inspire the profession. It explores their journeys, their thoughts on the big issues, addresses the questions on their minds and their predictions for the future.
The countdown to Christmas begins. But before you put on that Christmas megamix on repeat, listen to this week's We Are In Beta podcast!
Progress 8. Grades 9-4. Ofsted. RSCs.
In the current accountability climate in schools, it can be easy to forget that students and their education are about more than numbers.
But at what cost? What opportunities are we missing to connect? To create an important sense of community?
When he was a student, Manny Botwe had a teacher with whom he shared a great relationship. This teacher took an interest in him and his activities outside school.
But when Manny got into trouble, he was there to have an important conversation with him. A conversation that had a profound effect on him and shaped the leader he is today.
Now, as the Headteacher of Tytherington School in Macclesfield, he remembers the impact taking interest in students as whole - beyond their academic performance - can have.
 This week we learn how Manny Botwe has reversed trends of poor results, falling roll, huge staff turnover and financial deficit by...
...creating a sense of connection and community.
We also learn how an event makes Manny completely reconsider Tytherington's role in the community and his role as a leader altogether.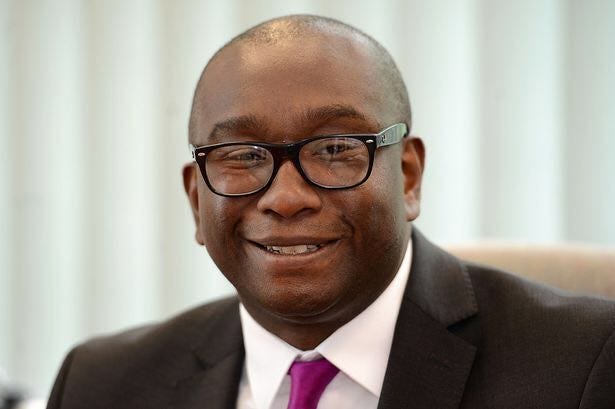 👂 Listen and subscribe on iTunes | Spotify | Stitcher | Libsyn | TuneIn 🔉
🔔 Subscribe to make sure every episode downloads to your phone automatically when it's released each Sunday.
💬 Join the conversation. Follow Manny Botwe and @NiallAlcock. We'd love to know what you think.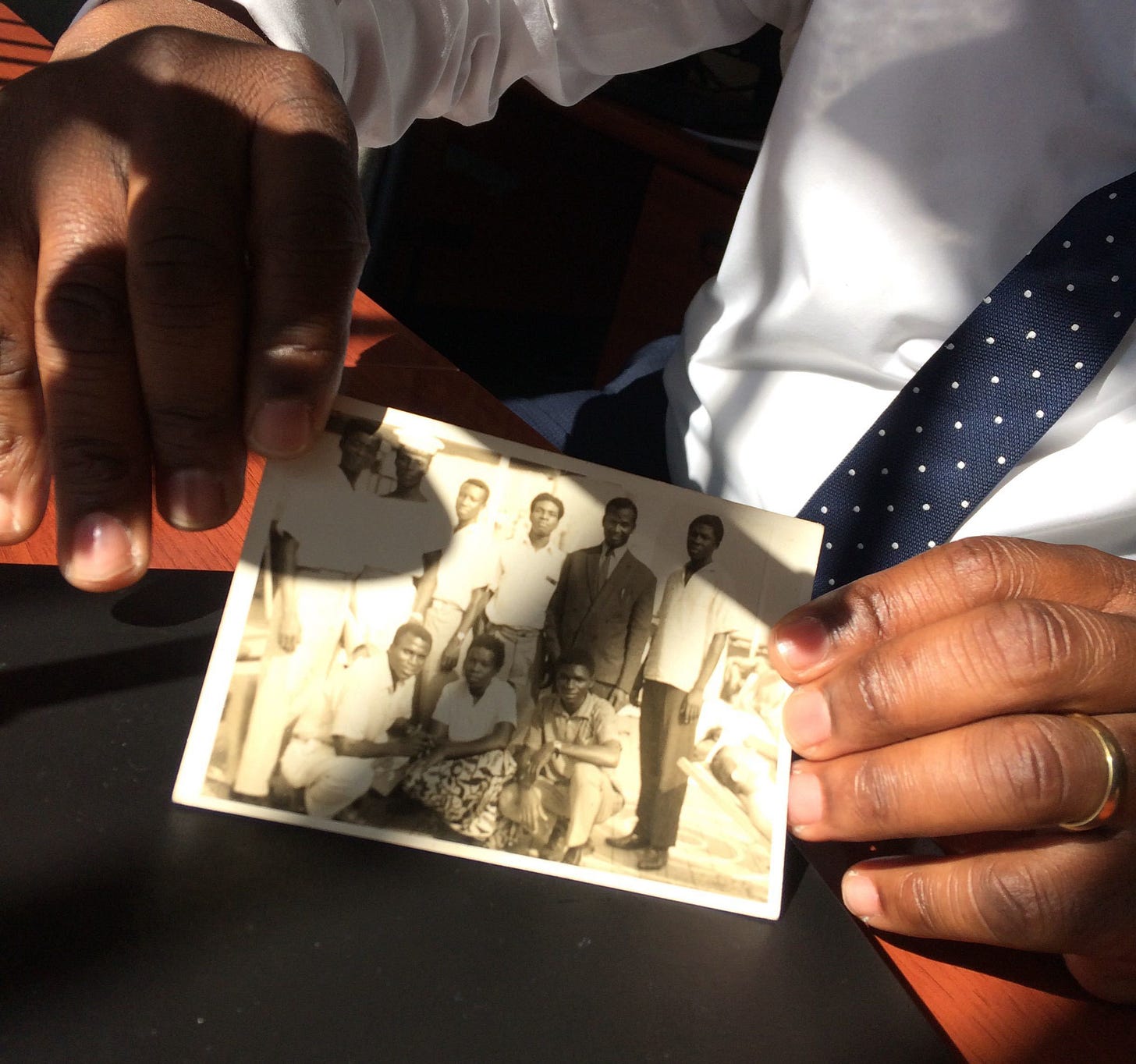 (Manny's family in Ghana before moving to the UK. A photo that holds real significance to the way he builds community and connection at Tytherington)
The best 'In Beta' bits
Every episode, I curate the practical strategies and solutions to the challenges guests face so you can learn from them too.
In next week's newsletter Manny shares:
His go to source of educational research

The book that's had the biggest impact on his career to date and why

The one service he couldn't live without

The strategy that's at the heart of the way he builds community

Slides he shares with parents at Parents' Evening

His TEDx Talk
If like learning by picking up ideas from others hit the button below to get the resources from this (and every other episode) direct to your inbox.
Thanks for reading.
Thanks for playing your part in making education the place we all know it can be.

Speak soon,

@NiallAlcock
---
️❤️ Think Manny's story is important? Give him a cheer by hitting the 'like' button - either up top or down below. It helps others discover We Are In Beta.
🆕 If you're a new subscriber, thanks for joining us. Catch up on previous We Are In Beta interviews here.
🎙️Like discovering new podcasts? Check out Find That Pod. Nominate us while you're there.