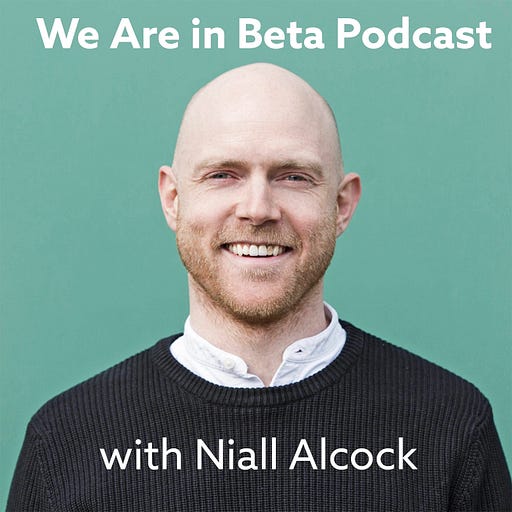 Dec 22, 2019 • 26M
White Ally. Patrick Ottley O'Connor, Exec. Principal, North Liverpool Academy & Pran Patel, teacher and equity activist
The We Are In Beta Podcast captures the learnings of incredible school leaders to inspire the profession. It explores their journeys, their thoughts on the big issues, addresses the questions on their minds and their predictions for the future.
Happy holidays, everyone!
This is the second of two episodes today. If you haven't already, listen to the first here. It's also the final episode of 2019. And of Series 2! Thank you so much for listening!
Picking up from the last episode on BAME leadership, 'Critical Mass' featuring Allana Gay, we're talking about what it means to be a good ally to your BAME colleagues, what the purpose is and what it looks like when it's not easy.
We speak to Patrick Ottley O'Connor - Executive Principal, North Liverpool Academy - and Allana Gay again about what they've done and would like to see done to promote an equitable education system for people from all backgrounds.
We also hear from Pran Patel, teacher and equity activist, who teaches us about power, the racist/anti-racist spectrum and gives his advice about how to be an ally.
While this episode is about being an ally to your BAME colleagues the principle can be applied more widely to all aspects of diversity.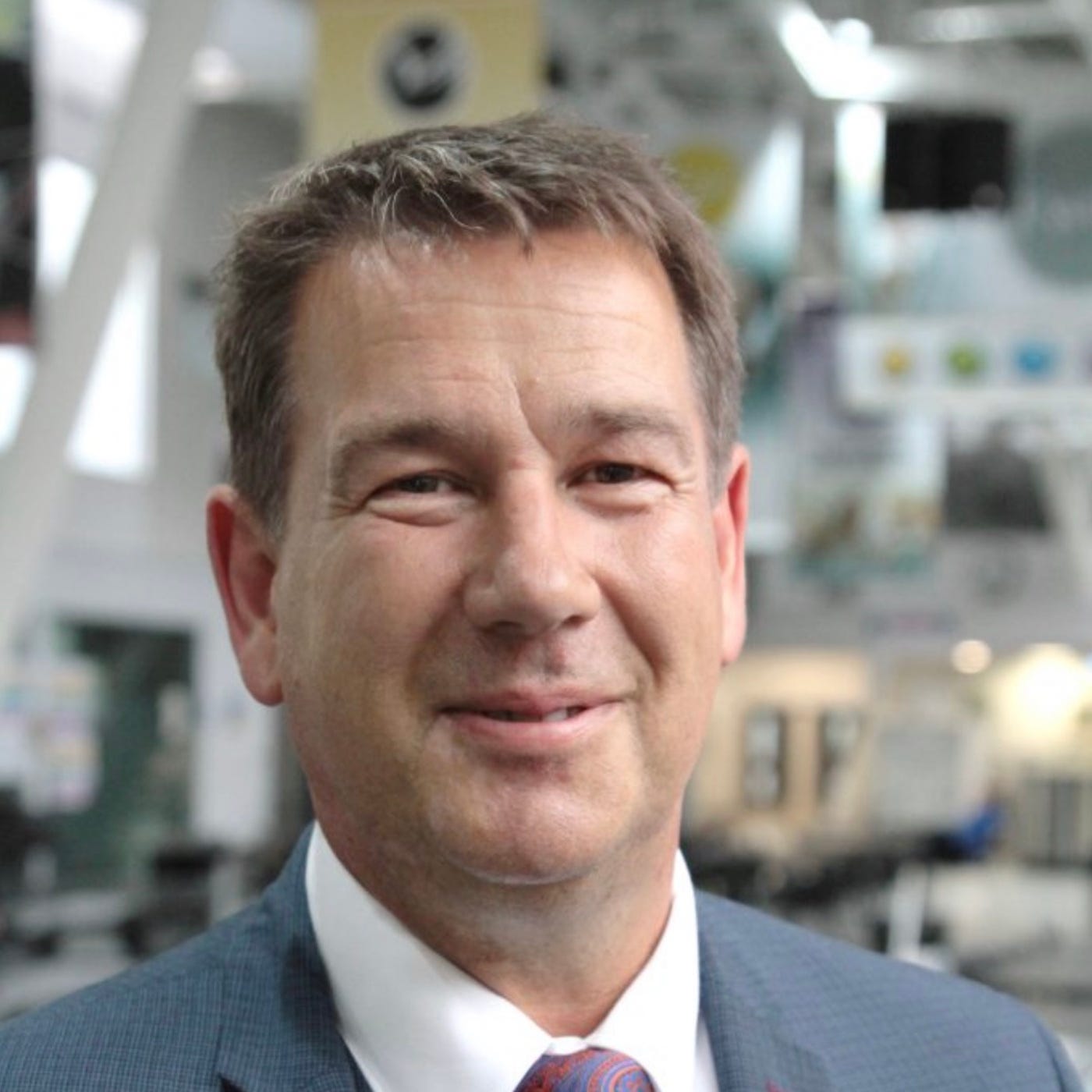 (Patrick Ottley O'Connor - Executive Principal, North Liverpool Academy)
---
👂 Listen and subscribe on iTunes | Spotify | Stitcher | Libsyn | TuneIn 🔉
🔔 Subscribe to make sure every episode downloads to your phone automatically when it's released each Sunday.
💬 Join the conversation using #weareinbeta with Patrick Ottley O'Connor, Allana Gay, Pran Patel and me @NiallAlcock. We'd love to hear your thoughts.
🐦 Tweet about the episode or join the conversation on LinkedIn and I'll give you a shout out in the Community News - like this.
---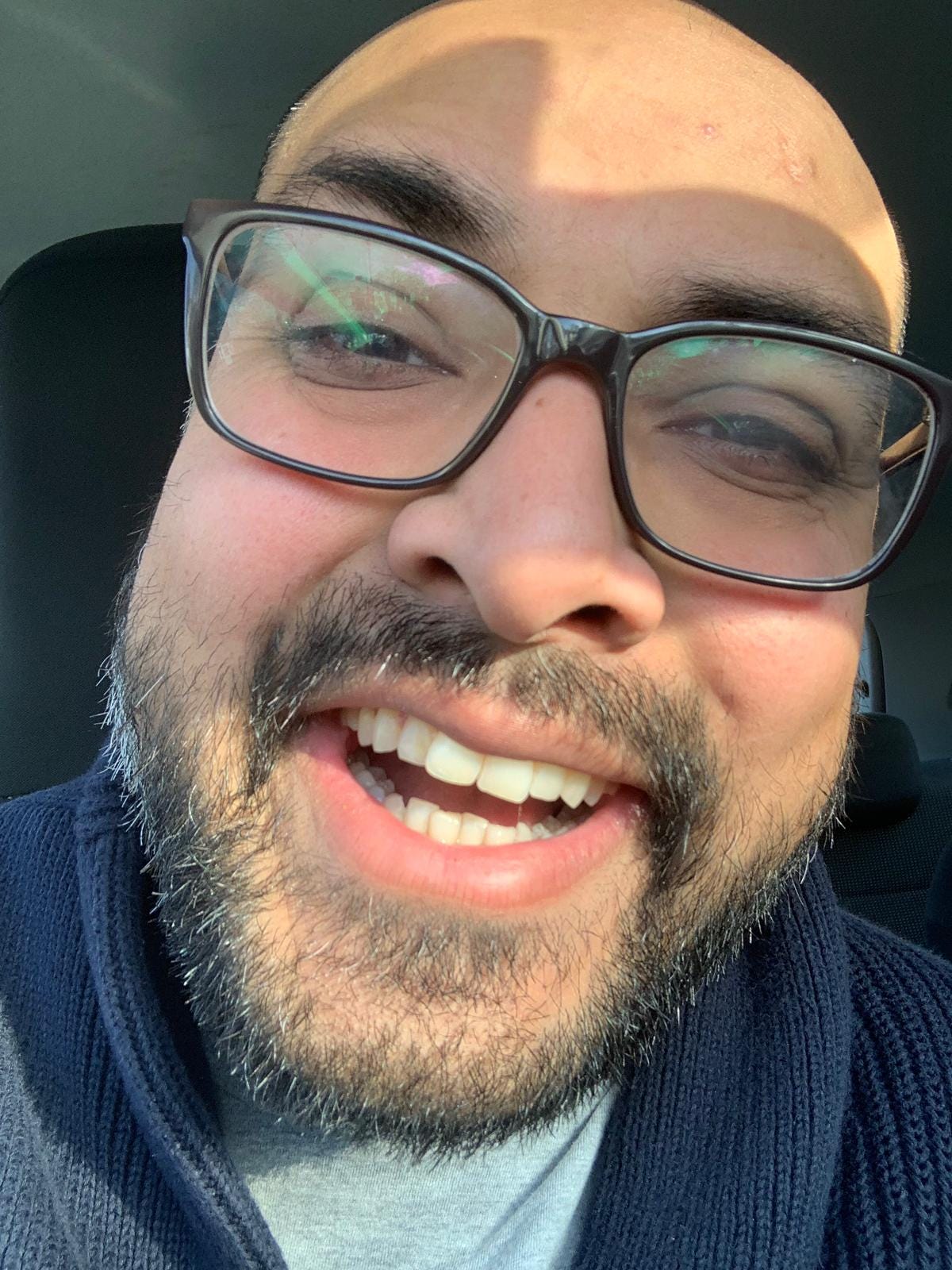 (Pran Patel, teacher and equity activist)
---
The best 'In Beta' bits
Every episode, I curate practical strategies and solutions to the challenges guests face so you can learn from them.
In next week's resources follow-up newsletter…
Patrick shares:
The book given to him by a visitor that ignited a passion in him to help to address the significant issues of racism and inequality in Bradford at the time.

The contents of a private DM group that he set up with friends and colleagues to ask how to be the best ally he can be and prepare for this podcast.
Pran shares:
His favourite piece of research and why

An anti racist reading list he has compiled on his website
There will also be an infographic about how to be a good ally and links to the BAMEed Network's upcoming conference in Jan 2020.
If you like to learn from others, keep an eye on your inbox next week to make sure you don't miss them.
If you know someone else who'd find them useful, hit the button below to share it with them.
Thanks for reading.
Thanks for playing your part in making education the place we all know it can be.

Speak soon,

@NiallAlcock
---
🙏T️hank you to everyone who's messaged to let me know this newsletter is landing in your spam. If you've found this in your junk too, please add We Are In Beta to your email contacts, mark the emails as 'not spam' and reply with a quick 'hello' - it would be lovely to meet you and it will teach pesky spam filter algorithms that we are good mail, not bad mail.
❤️️ Think Patrick's and Pran's stories are important? Give them a cheer by hitting the 'like' button - either up top or down below. It helps others discover We Are In Beta.
🆕  If you're a new subscriber, thanks for joining us. Catch up on previous We Are In Beta interviews here.
📰  Looking for the We Are In Beta community news? Events, training, books, blogs, pods and resources - right this way. Next edition coming soon.
🎙️️Like discovering new podcasts? Check out Find That Pod. Nominate us while you're there