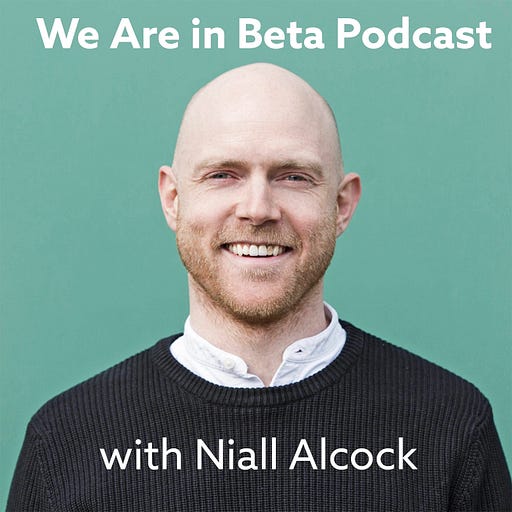 Dec 22, 2019 • 31M
Critical Mass. Allana Gay - Headteacher, Vita Et Pax Preparatory School
The We Are In Beta Podcast captures the learnings of incredible school leaders to inspire the profession. It explores their journeys, their thoughts on the big issues, addresses the questions on their minds and their predictions for the future.
This is an episode on BAME leadership in education. The first of a double bill today.
The Swan Report (1985) and a recent report by the Runnymede Trust (2017) note that BAME educators have more difficulty progressing to leadership in the English education system.
We went out to hear some stories from BAME leaders about what it was like for them getting to their position…but we made a mistake.
Listen to learn what it was and what we did about it.
This week, Allana Gay, Headteacher at Vita Et Pax Preparatory School, tells us about her upbringing, her journey to leadership and a striking parallel between the two.
She also shares her advice, which takes us straight into the final episode of Series 2 on White Allyship, which is available right now wherever you get your podcasts.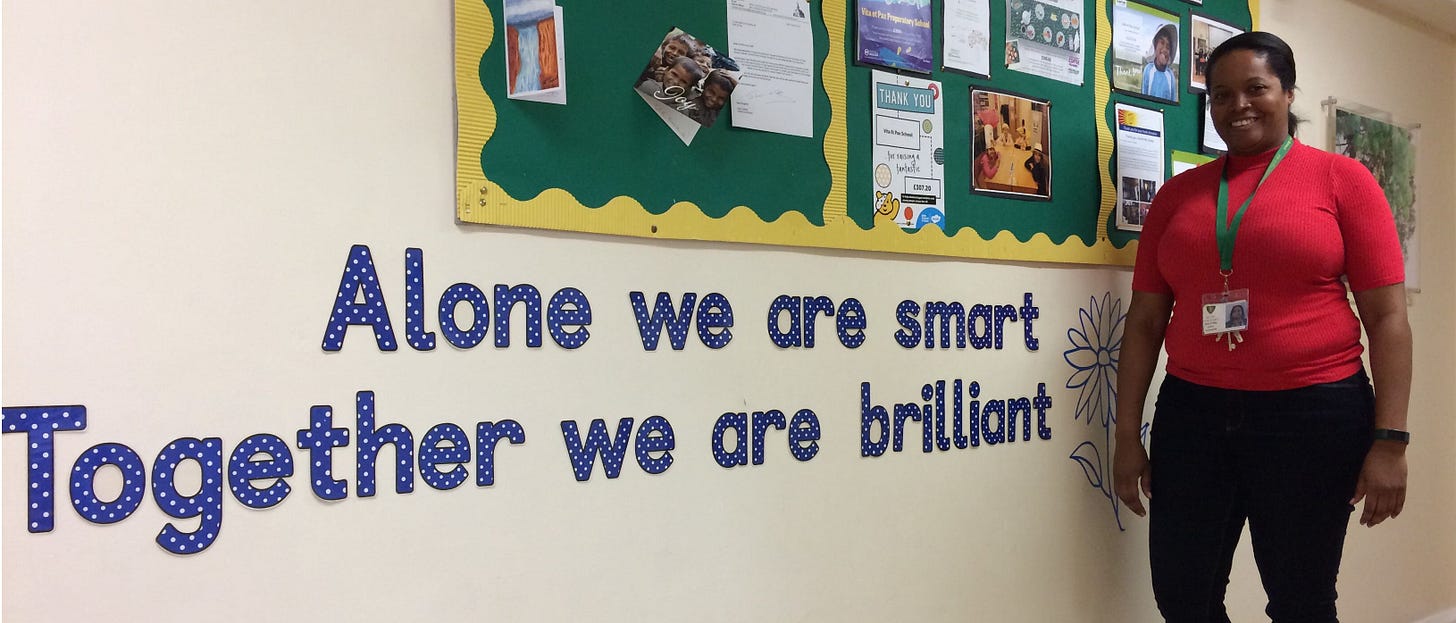 👂 Listen and subscribe on iTunes | Spotify | Stitcher | Libsyn | TuneIn 🔉
🔔 Subscribe to make sure every episode downloads to your phone automatically when it's released each Sunday.
💬 Join the conversation. Follow Allana Gay and me @NiallAlcock. We'd love to know what you think.
🐦 Tweet about the episode or join the conversation on LinkedIn and I'll give you a shout out in the Community News - like this.
---
The best 'In Beta' bits
Every episode, I curate practical strategies and solutions to the challenges guests face so you can learn from them.
In next week's newsletter Allana shares:
How she stays up to date with educational research.

Two books she recommends that give us a deeper understanding of the systems and structures that limit success.

What all developing school leaders should have access to.

Blogs that allies should read.

Links to the reports mentioned in the episode.
If you like to learn from others, keep an eye on your inbox next week to make sure you don't miss them.
If you know someone else who'd find them useful, hit the button below to share it with them.
Thanks for reading.
Thanks for playing your part in making education the place we all know it can be.

Speak soon,

@NiallAlcock
---
🙏T️hank you to everyone who's messaged to let me know this newsletter is landing in your spam. If you've found this in your junk too, please add We Are In Beta to your email contacts, mark the emails as 'not spam' and reply with a quick 'hello' - it would be lovely to meet you and it will teach pesky spam filter algorithms that we are good mail, not bad mail.
❤️️ Think Allana's story is important? Give her a cheer by hitting the 'like' button - either up top or down below. It helps others discover We Are In Beta.
🆕  If you're a new subscriber, thanks for joining us. Catch up on previous We Are In Beta interviews here.
📰  Looking for the We Are In Beta community news? Events, training, books, blogs, pods and resources - right this way. Next edition soon.
🎙️️Like discovering new podcasts? Check out Find That Pod. Nominate us while you're there