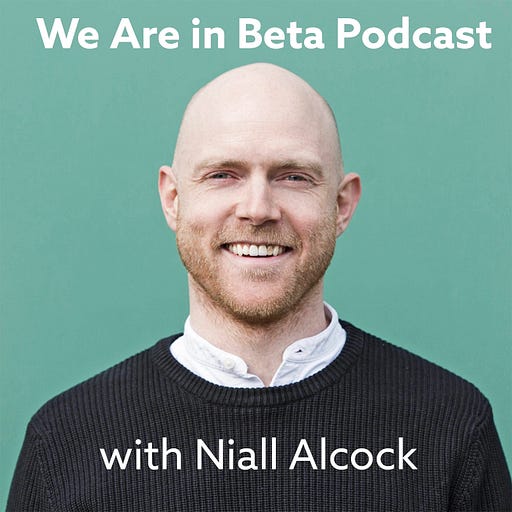 Dec 15, 2019 • 31M
He For She. Chris Hildrew - Headteacher, Churchill Academy & Sixth Form
Vivienne Porritt is one of the founders of the social equity group #WomenEd. Vivienne set us a challenge. She asked us to take a message to every man in education.
Chris Hildrew is a contributor to the WomenEd book "10% Braver", and Headteacher at Churchill Academy & Sixth Form.
In this week's We Are In Beta Podcast, he shares his journey to becoming a HeForShe ally, from his early years in school to a speech he heard given by Emma Watson at the United Nations.
We learn how Chris has adopted some tips from Sheryl Sandberg's book "Lean In" and how he uses them in his school to promote gender equality.
Help us meet Vivienne's challenge by sharing this episode with the people you know in education, especially the men.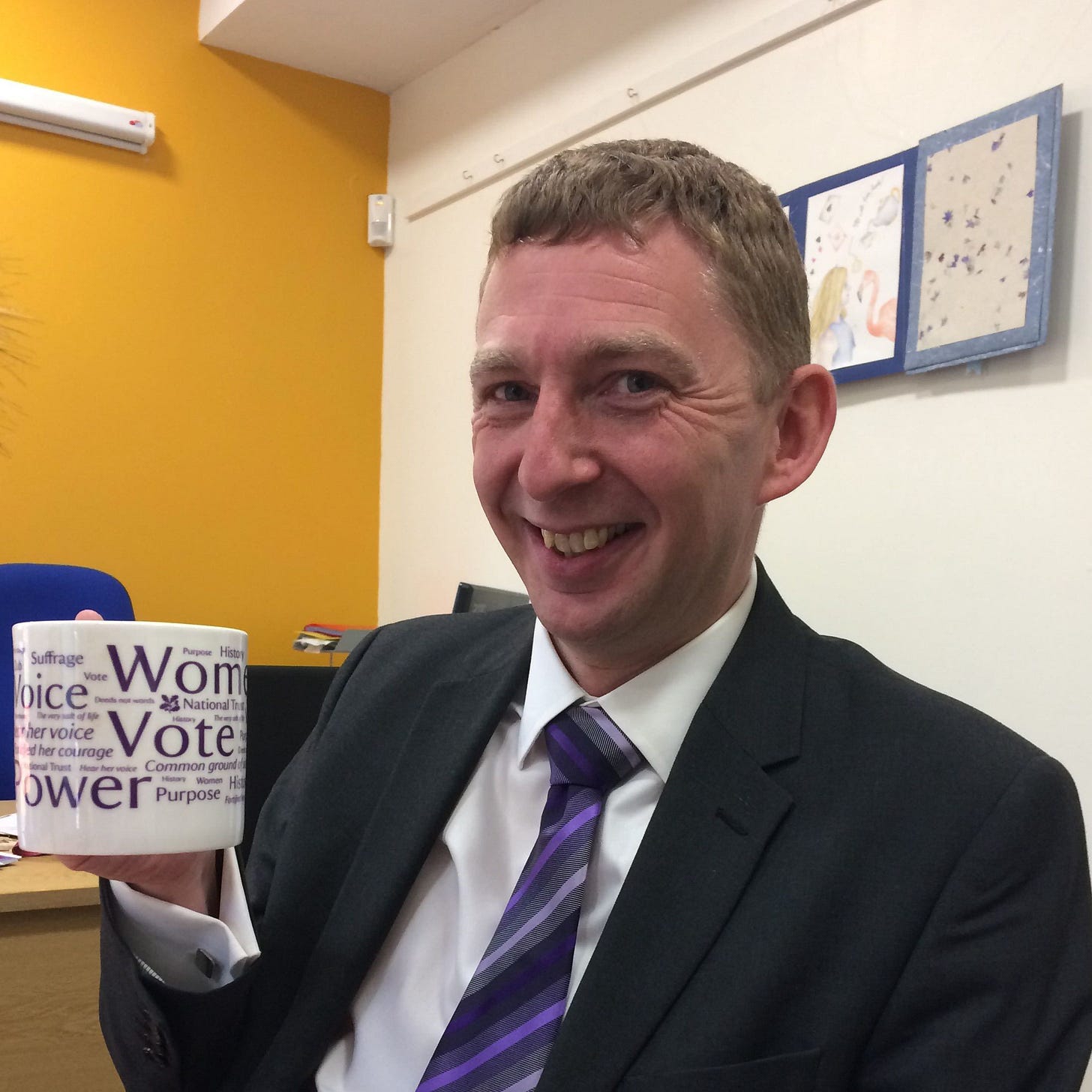 👂 Listen and subscribe on iTunes | Spotify | Stitcher | Libsyn | TuneIn 🔉
🔔 Subscribe to make sure every episode downloads to your phone automatically when it's released each Sunday.
💬 Join the conversation. Follow Chris Hildrew and me @NiallAlcock. We'd love to know what you think.
---
The best 'In Beta' bits
Every episode, I curate practical strategies and solutions to the challenges guests face so you can learn from them.
In next week's newsletter Chris shares:
His favourite piece of research

The book that's had the biggest impact on his career

A discount code for the '10% Braver' book he features in

An internal Churchill Academy document that gives guidance about how to chair meetings to ensure every voice is heard equally

The service he couldn't do without as a head

His blog and his book
If you like to learn from others, keep an eye on your inbox next week to make sure you don't miss them.
If you know someone else who'd find them useful, hit the button below to share it with them.
Thanks for reading.
Thanks for playing your part in making education the place we all know it can be.

Speak soon,

@NiallAlcock
---
🙏T️hank you to everyone who's messaged to let me know this newsletter is landing in your spam. If you've found this in your junk too, please add We Are In Beta to your email contacts, mark the emails as 'not spam' and reply with a quick 'hello' - it would be lovely to meet you and it will teach pesky spam filter algorithms that we are good mail, not bad mail.
❤️️ Think Chris' story is important? Give him a cheer by hitting the 'like' button - either up top or down below. It helps others discover We Are In Beta.
🆕  If you're a new subscriber, thanks for joining us. Catch up on previous We Are In Beta interviews here.
📰  Looking for the We Are In Beta community news? Events, training, books, blogs, pods and resources - right this way.
🎙️️Like discovering new podcasts? Check out Find That Pod. Nominate us while you're there