Rob Carpenter, CEO, Inspire Partnership - education's curriculum opportunity
Hello We Are In Beta Community Pioneers!
Thank you so much for being the first members of the We Are in Beta Community! I've been blown away by the response so far.

I'm super excited to announce the release of the very first episode of the podcast - an interview with the Rob Carpenter, CEO of Inspire Partnership.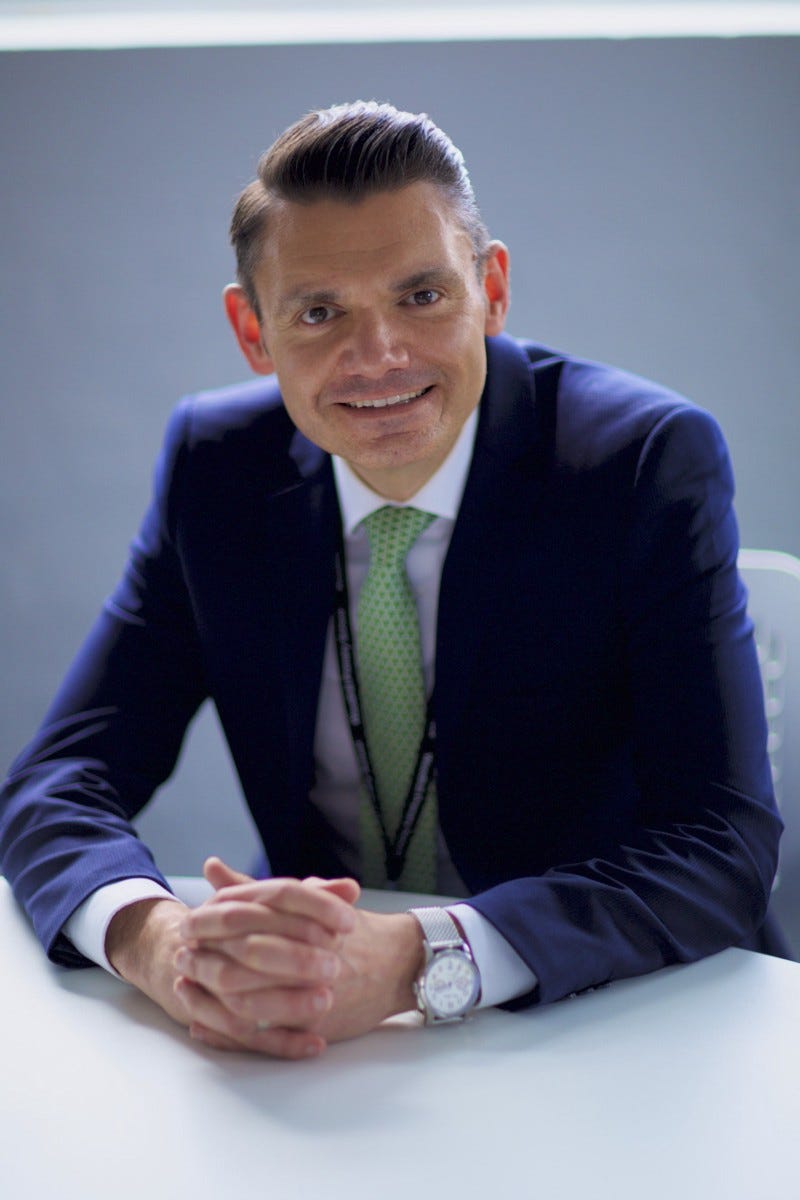 So, take a break or schedule some time on your commute:
👂 Listen on Spotify | iTunes | Stitcher | Libsyn | TuneIn 🔉
👀 Read the full transcription 📖
Why are people loving this episode?
---
What do we talk about in the podcast?
Rob's personal struggles at school and how he overcame them

How CPD is helping shape policy across the Inspire Partnership

Why he thinks storytelling is crucial for solving retention problems

Who he tends to ignore and why

What he considers to be the best professional development he's ever been involved with

Why changes to the Ofsted framework and the school exclusions debate offer schools an opportunity

The one question he would ask every headteacher if he could

How an Ofsted inspection left him on his hands and knees
---
💬 Join the conversation. Tweet us @NiallAlcock and @carpenter_rob. We'd love to know what you think.
📰Get access to all future episodes before anyone else as well as insights and resources from our guests by subscribing here 📧
---
The best In Beta bits
We Are In Beta is a positive space that aims to capture the knowledge of inspiring school leaders.
As a thank you for being a valued member of the community, I curate the practical strategies and solutions to the challenges they've face so you don't miss out on them - the partnerships, the programmes, the books and the blogs.
So what came up in Rob's interview?
---
Get involved in the community
🙋 If you'd like tell your story or nominate a school with an incredible story to tell check out the topics we'll be exploring or tweet me @niallalcock
👍If you found this newsletter useful hit that forward button to share it with your colleagues so we can benefit from more wonderful, collective knowledge
⭐Leave us a review and we'll give you a shout out in the next episode
---
Thanks for playing your part in making education the place we all know it can be.

Best,

@NiallAlcock
What have people been saying?