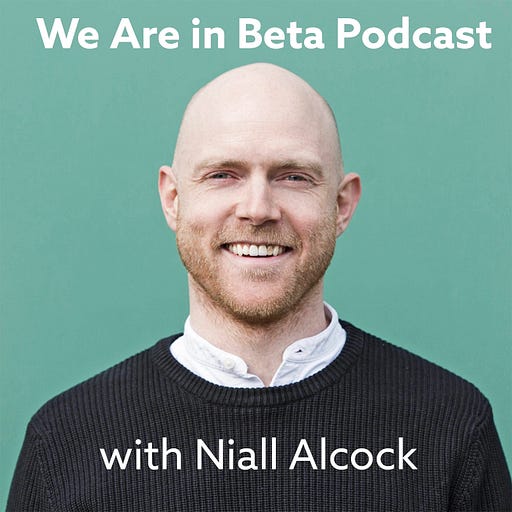 Jun 2, 2019 • 41M
Hannah Wilson, Executive Headteacher, Aureus Primary and Secondary - How to create a mentally healthy school
The We Are In Beta Podcast captures the learnings of incredible school leaders to inspire the profession. It explores their journeys, their thoughts on the big issues, addresses the questions on their minds and their predictions for the future.
The We Are In Beta Podcast is back after a bank holiday break. Hope you had a good one!
Welcome to all you new subscribers. Thank you so much for joining us.
You can catch up with previous episodes here.
I don't know anyone who has more projects on the go at any one time than this week's guest. She seems to magic up time in her day.
I'm really excited to release Episode #7, where the inspiring Hannah Wilson, Executive Headteacher of Aureus Primary and Secondary Schools, Oxfordshire, shares, amongst MANY brilliant things, how she built a mentally healthy school.
I'm also delighted to be helping her give away a ticket to what she describes as the best CPD event she been to lately. More below.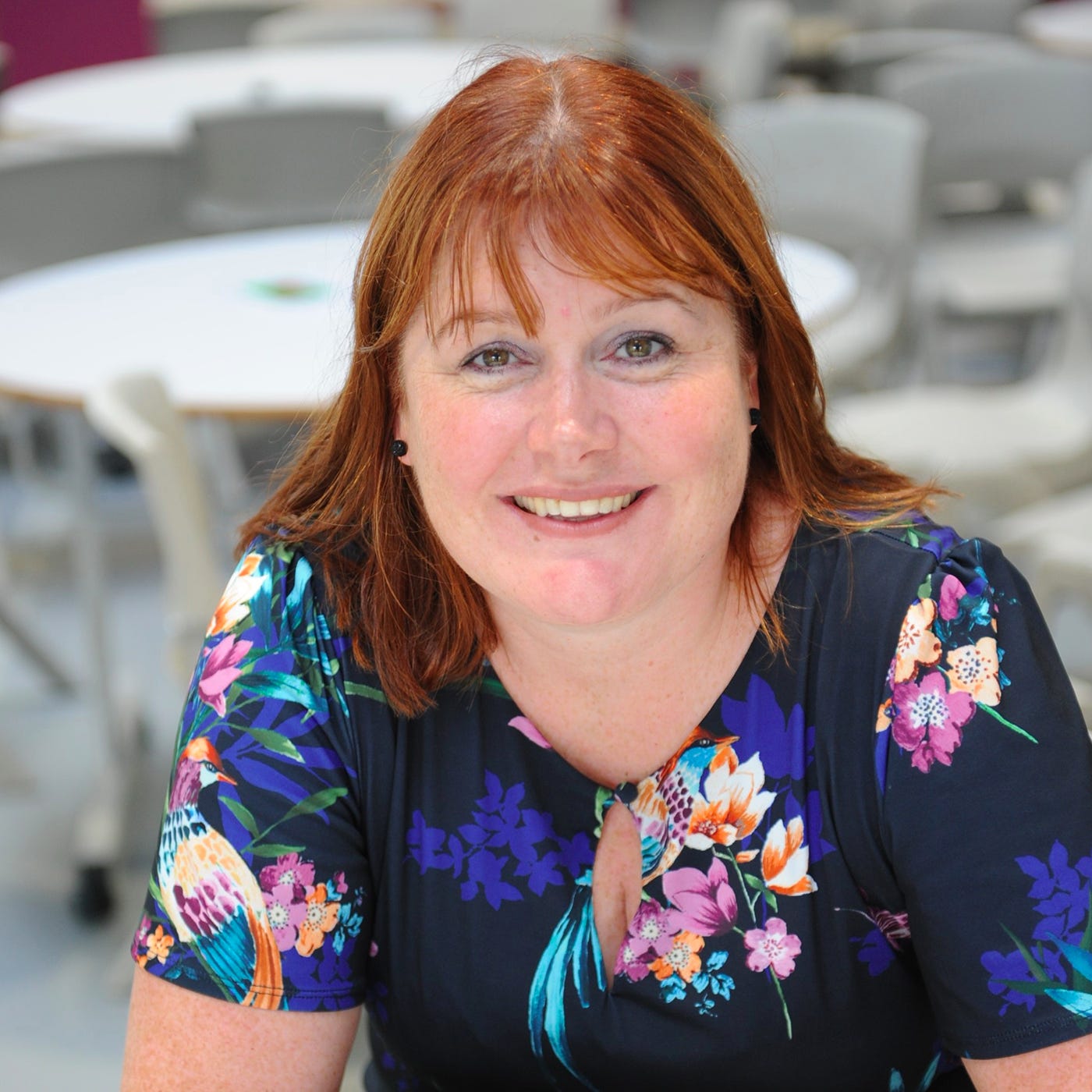 So, take a break or schedule some time on your commute:
👂 Listen on Spotify | iTunes | Stitcher | Libsyn | TuneIn 🔉
⭐Leave us a review and I'll give you a shout out in the next episode
👀 Read the full transcription 📖
---
What do we talk about in the podcast?
How she got into teaching

The time when she could've left teaching for good and the time when she left a school without a role to go to next

The skills she's learned that she never knew she'd need as a head

What the NPQs don't teach that she learned when winning her local community over

How the values at Aureus have driven the design of their curriculum

The award they've been working towards that's given them strategic vision on mental health

Why so many qualified teachers are not in the classroom anymore and how she's tempting them back in

How she has recruited 2 years into the future without spending any money

How she manages to fund a very healthy CPD budget through both saving and generating income

The organisations she partners with to keep her team's skills up to date in mindfulness, behaviour, values, literacy, leadership, and coaching.

How she generated a significant £64,000 of income through a number of different streams

Why SEND funding isn't fair and how to improve the situation

Why negativity about Ofsted doesn't really bother her and why she's looking forward to Aureus' first inspection

How the off-rolling debate has made her question her previous experiences working in turnaround schools

The huge personal impact excluding students has had on her

The one question she would ask every headteacher if she could

Why she is optimistic about the future of education
---
💬 Join the conversation. Tweet us @NiallAlcock and @Ethical_Leader. We'd love to know what you think.
📰If you're reading this as a public post, get access to all future episodes before anyone else as well as insights and links to resources from our inspiring guests by subscribing here 📧
---
The best In Beta bits
We Are In Beta is a positive space that aims to capture the knowledge of inspiring school leaders.
As a thank you for being a valued member of the community, I curate the practical strategies and solutions to the challenges they've faced so you don't miss out on them - the partnerships, the programmes, the books and the blogs.
So what's come up via Hannah's interview?
This is just a selection of the resources, organisations, people, books and blogs Hannah mentions. If you'd to access all of them let me know. I've collected them all and I'd be happy to share them.
---
Get involved in the community
🙋🎙️ If you'd like tell your story or nominate a school with an incredible story to tell on the podcast check out the topics we'll be exploring or tweet me @niallalcock with what you're working on
🙋📰 Not ready to share your story on the mic but still want to share what you are doing in your school with the community? Let me know and I'll include it in community news.
---
So what about that giveaway?
Hannah is generously giving away a free ticket to the Leadership Matters 'Unlocking Potential' National Coaching Symposium on 19th June 2019. Check out her tweet below for a chance to win. Good luck!
Thanks for playing your part in making education the place we all know it can be.

Best,

@NiallAlcock
---
❤️ Please take a moment to "like" this post (the button is at the top of the mail). It helps others discover We Are In Beta. It'll make my Sunday too.
👍If you found this newsletter useful hit that forward button to share it with your colleagues so we can benefit from more wonderful, collective knowledge.
📧 If you're reading this as an email, you can keep an eye on it online as we add resources and links to it.