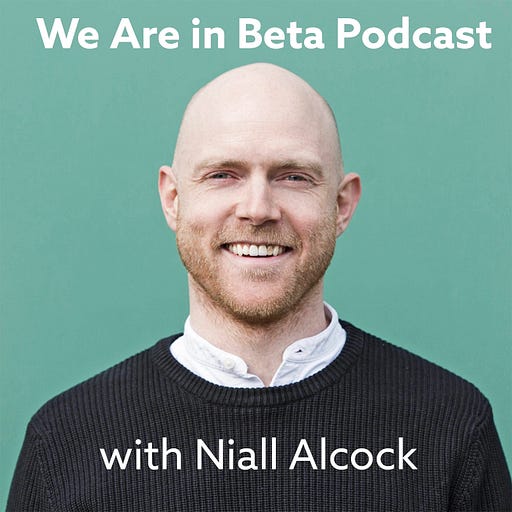 Nov 3, 2019 • 41M
Two heads are better than one - Lisa Farmer, Co-Headteacher, Thomas Russell Infants School, Emma Sheppard - MTPT Project, The Shared Headship Network
The We Are In Beta Podcast captures the learnings of incredible school leaders to inspire the profession. It explores their journeys, their thoughts on the big issues, addresses the questions on their minds and their predictions for the future.
This is the free We Are In Beta Podcast Newsletter - written by me, Niall Alcock. We - the education community - Are In Beta - always learning. Sign up to learn how school leaders are tackling big issues in schools.
This week.
Lisa Farmer had finally got her dream job as a headteacher. Soon after being given the job she discovered she was pregnant. Lisa and her husband were elated but she thought people expected her to step down from her new role.
With no intention of doing so, Lisa began looking into flexible working options. She was looking for a co-headteacher to share the role with. But this was over a decade ago, before more case studies were available. So Lisa had to learn through trial and error...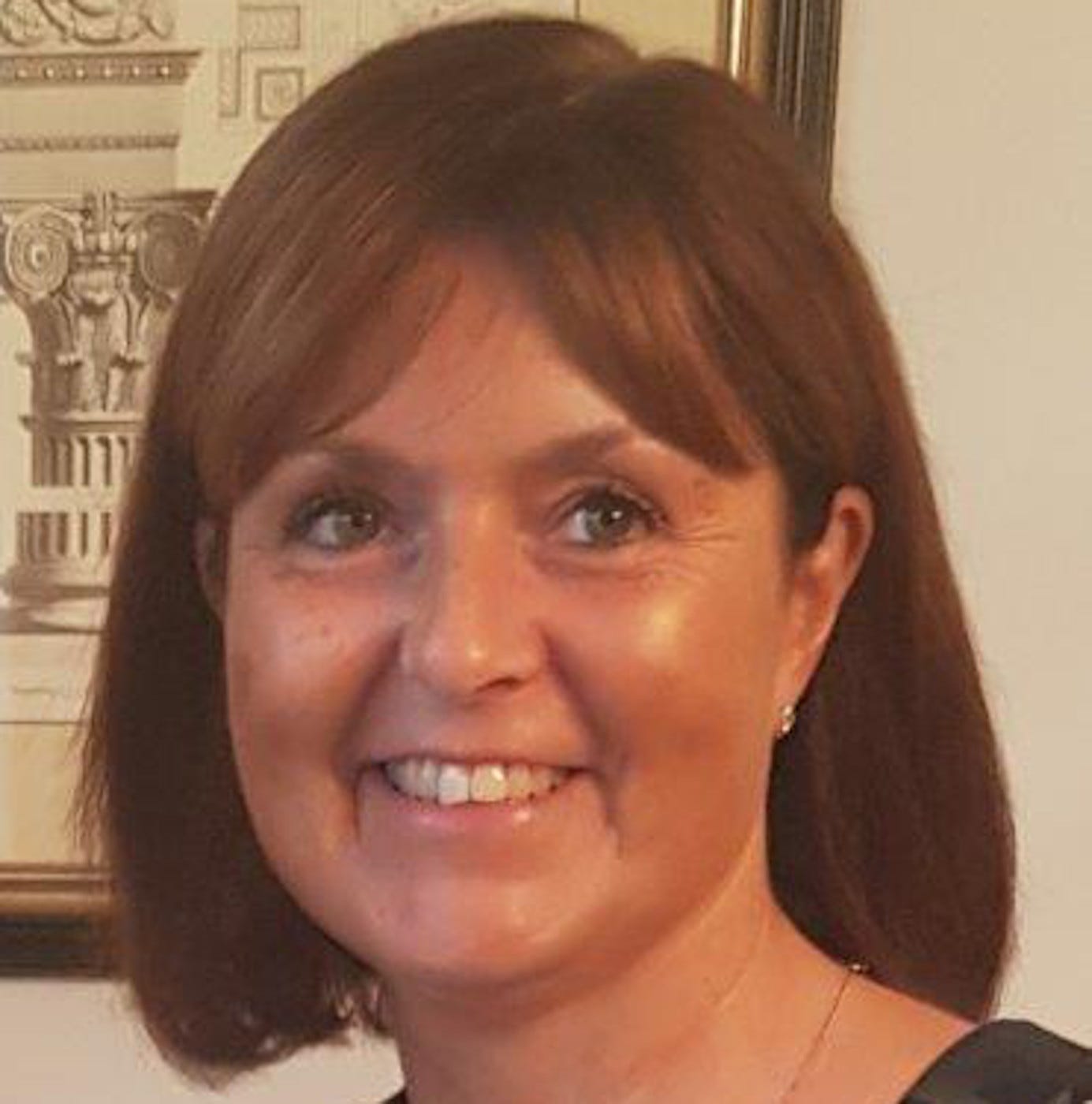 Want to know what happens?
Tune in to find out. And to hear from the leaders who are changing the way schools structure working patterns: lead teacher - and founder of The Maternity Teacher Paternity Teacher Project - Emma Sheppard, and the co-founders of the Shared Headship Network: Amy Brookes, Catriona Jenkins, Hannah Turbet and Lucy O'Healan.
---
👂 Listen on iTunes | Spotify | Stitcher | Libsyn | TuneIn 🔉
💬 Join the conversation. Tweet @LisaFarmer321, @maternityCPD, @SharedHeadship and @NiallAlcock. We'd love to know what you think.
If you're a new subscriber, you can catch up on previous episodes here.
---
The best 'In Beta' bits
Every episode, I curate the practical strategies and solutions to the challenges guests have faced so you don't miss out on them - the presentations, the programmes, the books and the blogs.
Next week, Lisa, Emma and the Shared Headship Network share:
The research and evidence that underpin their missions.

The books that have influenced their careers.

The services they couldn't do without.

The advice they give to all teachers about flexible working and co-headship.

The statutory guidance and legal rights you should know.

The questions you can ask your school leaders if you face some resistance to making work more flexible.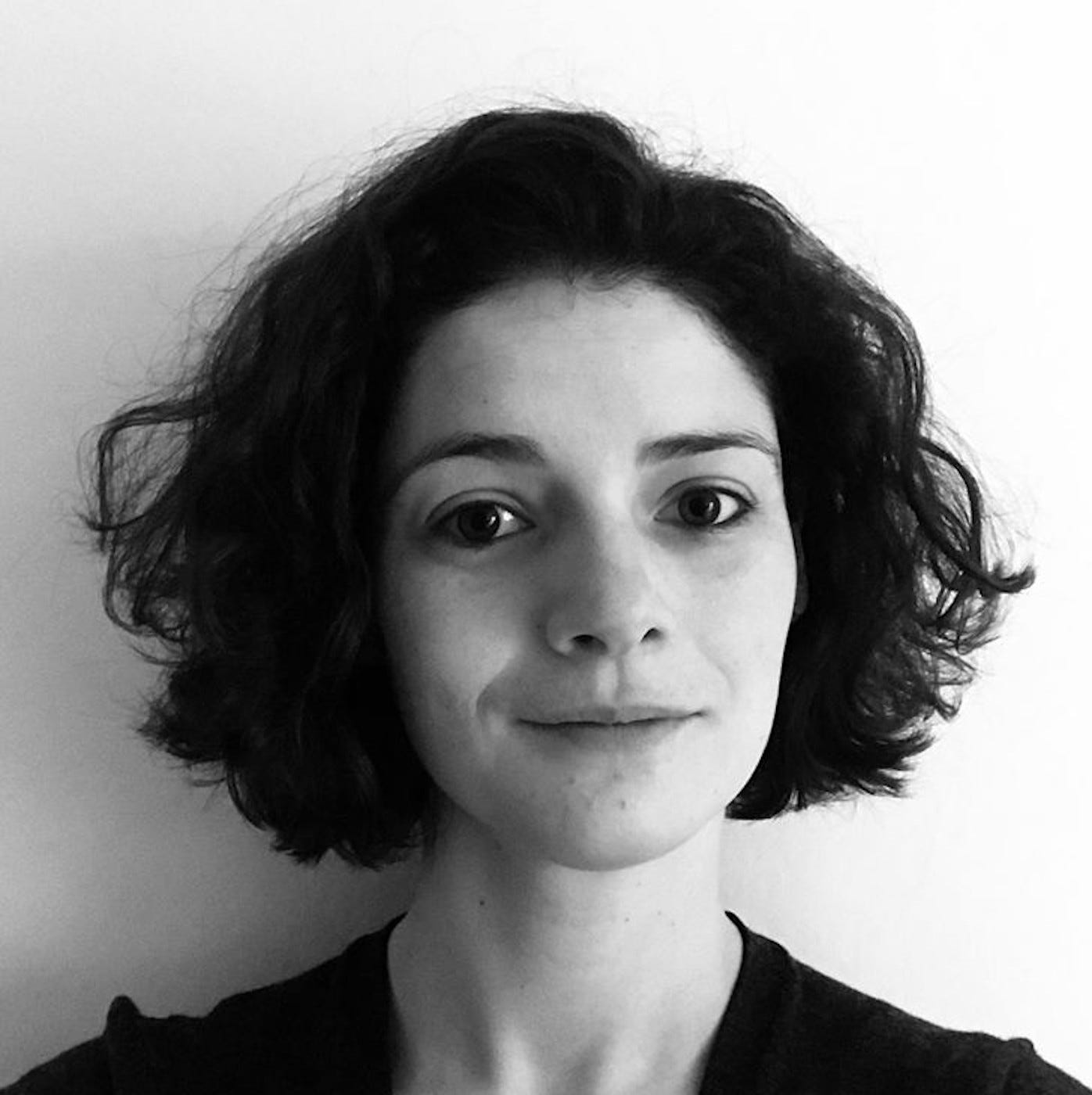 (Emma Sheppard, MTPTP Project)
If you'd like to access these resources via your inbox next week…
Thanks for reading.
Thanks for playing your part in making education the place we all know it can be.

Speak soon,

@NiallAlcock

(Shared Headship Network)
---
What you are up to—positivity from the We Are In Beta community
I'm playing around with when to run this section and how often. Maybe Sunday with the podcast release - like this? Or as part of the midweek follow up with the resources from the latest episode - like this? As a separate post on a Saturday perhaps?
Let me know what works for you by replying to this email.
Want to share your news? Let me know here. I'll include next time and tweet if I can.
---
❤️ Please take a moment to "like" this post - either up top or down below - take your pick. It helps others discover We Are In Beta. It'll make my day too.
👍If you found this newsletter useful share it with your colleagues so they can benefit from wonderful, collective knowledge.